I've recently become obsessed with prints and etsy happens to have a very large selection at very reasonable prices.
Here are a few of my current favorites...
1.
Wonderful World print
by Katie Daisy at
The Wheatfield
.
I love, love, love Katie Daisy's illustrations! And, I love this one in particular because
What a Wonderful World
is the song the hubby and I danced to randomly on the side of the road during a road trip while we were dating...and we chose it as "our song" for our first dance as husband and wife. <3
These are both great for the girls...maybe one in their bathroom or bedroom and one in their playroom? Oh...and right now Studio Mela is having a buy two get one FREE special!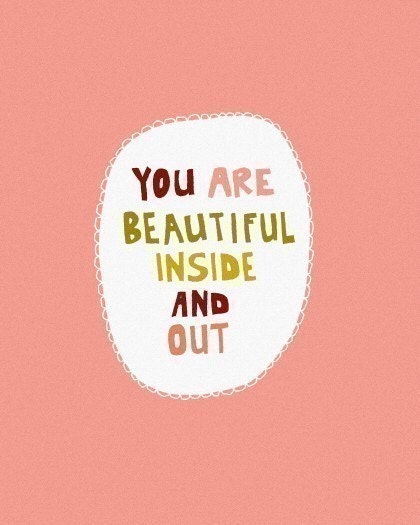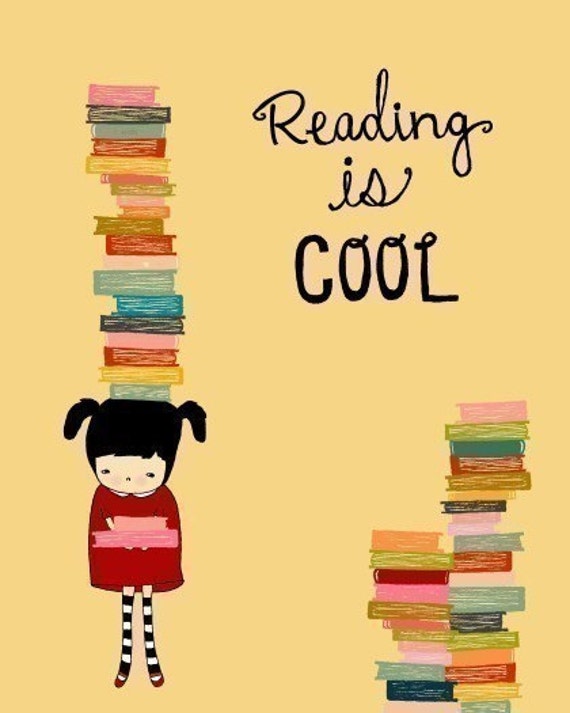 This might be my motto.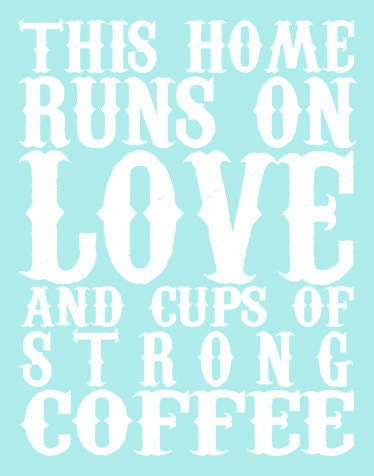 I loved these so much that I actually sold some at my booth at
Toad Hall
...and I gave one to my new sister-in-law for Christmas...she just happened to have it pinned on her
Pretty Things board
on Pinterest. :)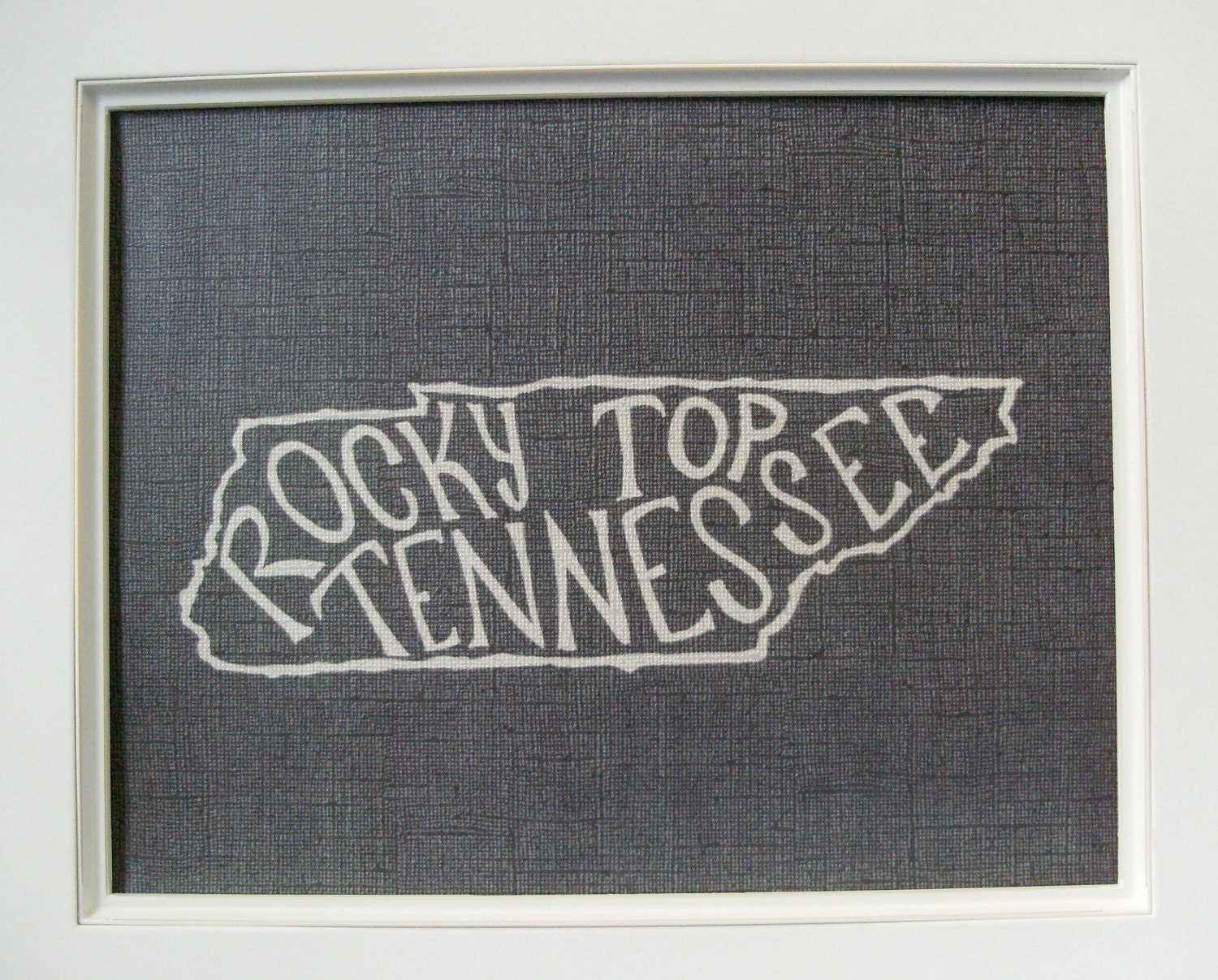 This is one of my favorite Bible verses. And, I love the simple illustration on this print. So perfect for a beach house...or more realistically...in my own home if we ever have a boy.